HealthVerity Marketplace™
Sync big
Innovative data solutions powered by the nation's largest healthcare and consumer data ecosystem
Book your 15 min demo today!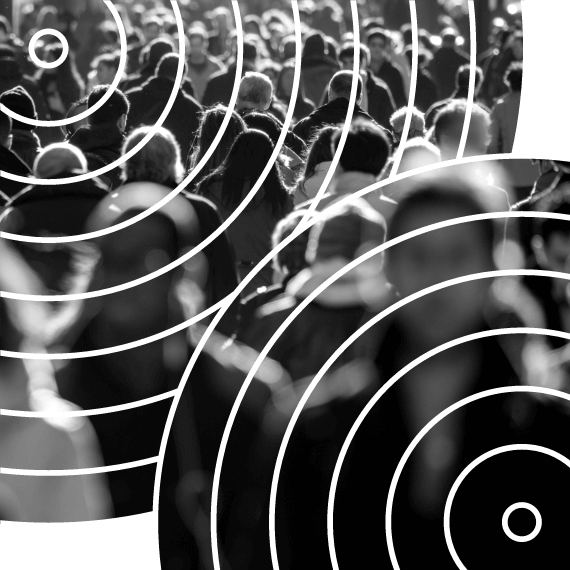 Advance the science with research-ready real-world data
With the nation's largest healthcare and consumer data ecosystem, HealthVerity enables the building of comprehensive patient journeys and offers innovative data solutions to solve some of the most complex use cases. By synchronizing our unique data ecosystem with state-of-the-art technologies, we offer leading-edge solutions that advance the science.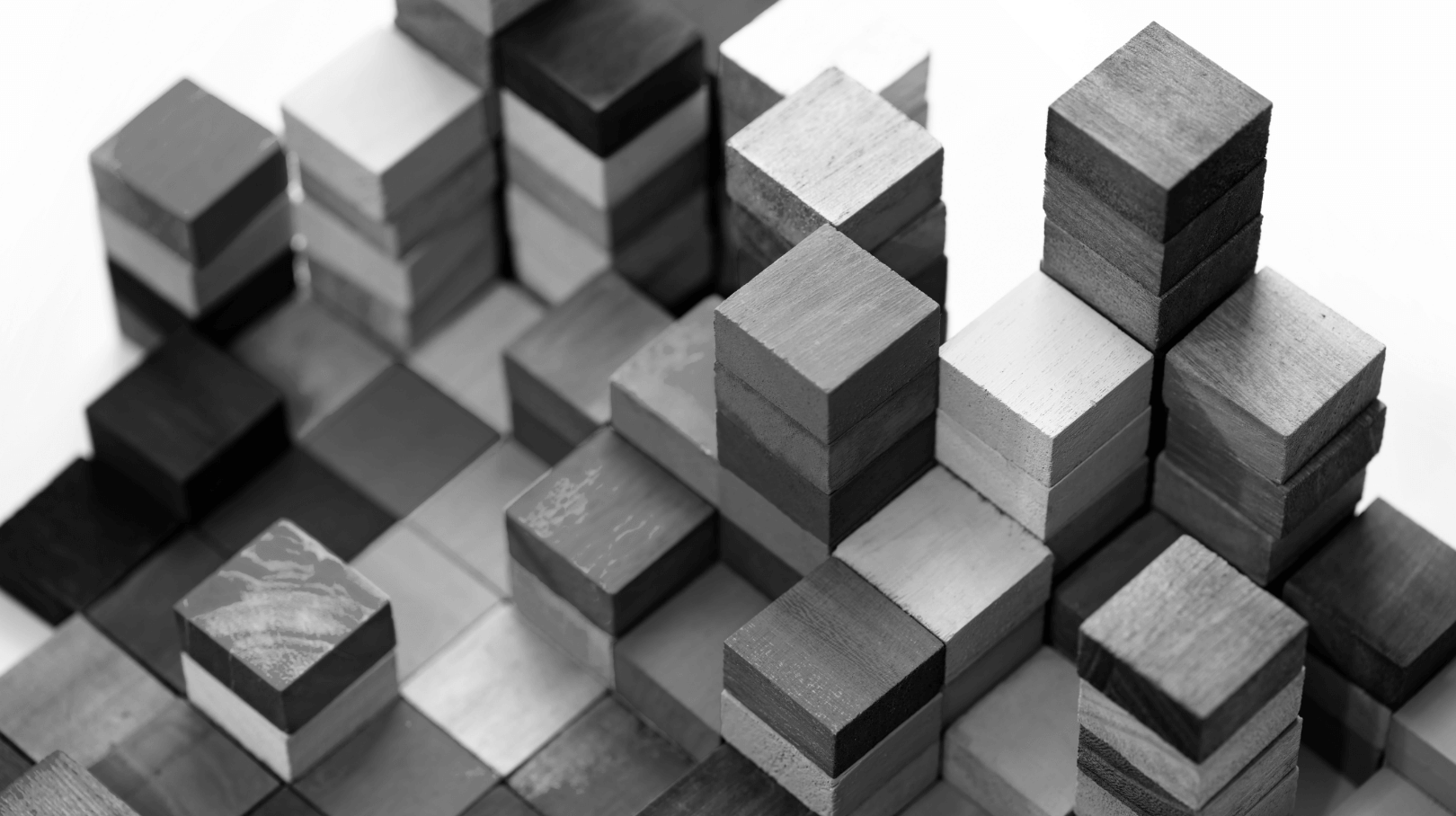 HealthVerity Marketplace
Easily discover and license real-world data (RWD) with a self-service cloud solution that allows you to build custom cohorts and instantly see patient counts and overlaps in real time.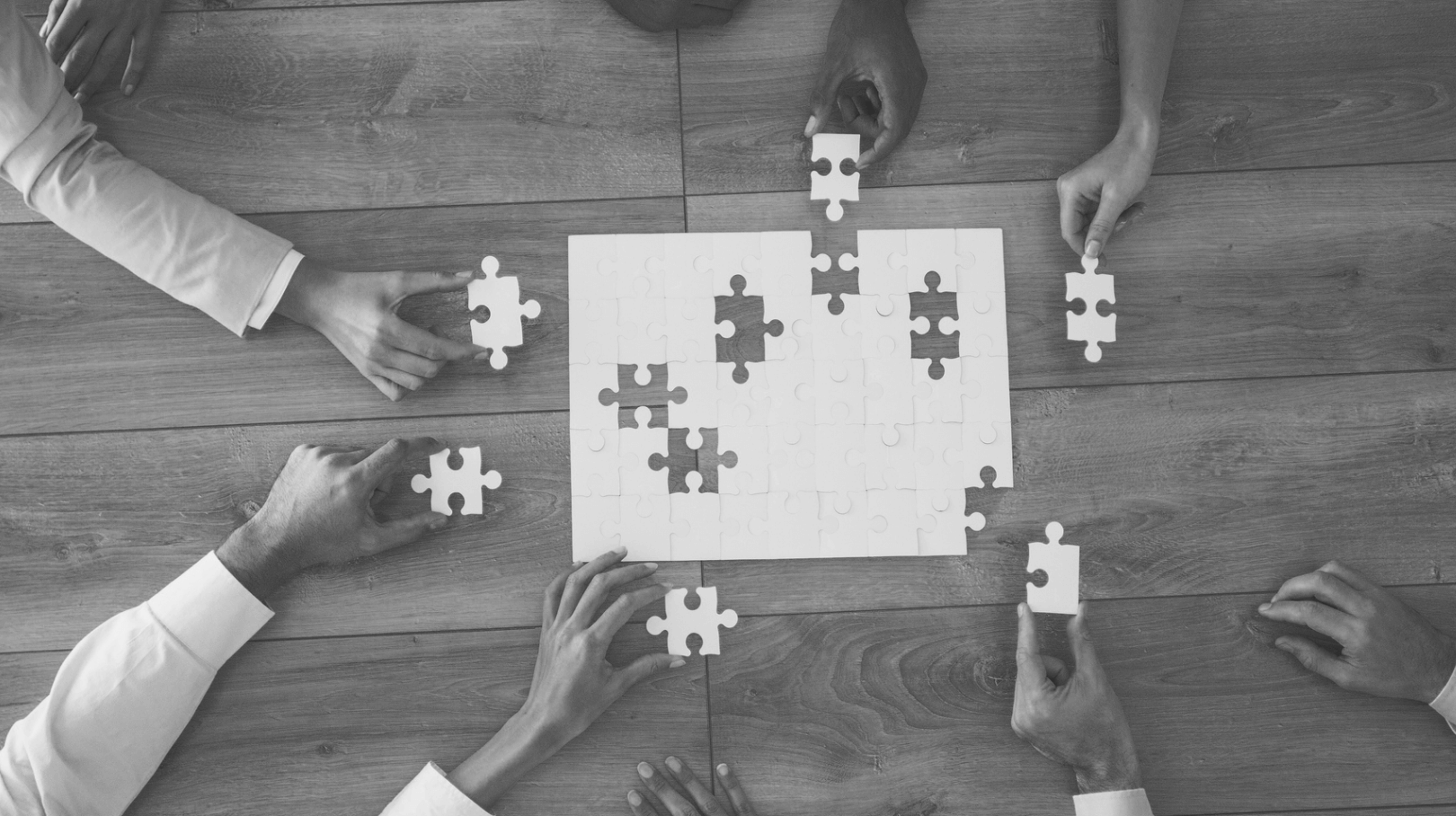 Data Ecosystem
Leverage the nation's largest healthcare and consumer data ecosystem, trusted by 18 of the top 20 pharma companies to fundamentally advance the science.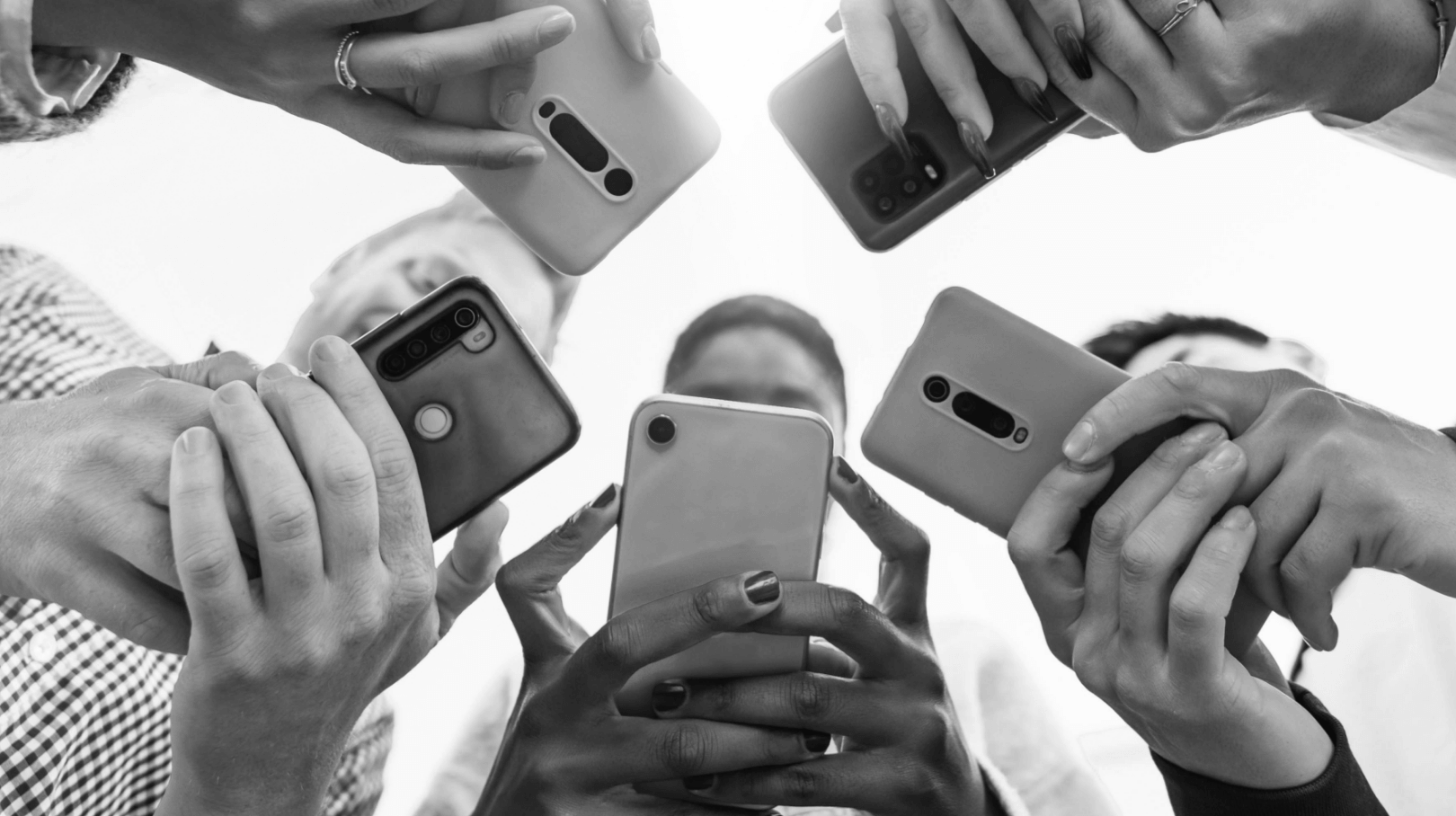 Media Measurement
Synchronize digital and television media behavior and patient activity in a HIPAA-compliant manner for precise targeting, self-directed analytics and real-time campaign attribution.
Insurance Underwriting
Synchronize employee rosters for group insurance products with the nation's largest de-identified healthcare and consumer data ecosystem to gain deeper insights into the risk of your employer groups.
Maternal Outcomes Masterset (MOM)
Generate fast, reliable real-world evidence for your pregnancy studies with our expertly curated masterset of clinical attributes that provide a comprehensive story of the maternal journey.
COVID-19 Masterset
Generate novel insights on COVID-19 vaccines, boosters,
treatments and the ongoing impact of the pandemic with
an expertly curated masterset.
Provider Diversity Index (PDI)
Enhance clinical trials and health plan networks by targeting physicians treating more diverse patient populations.
Chronic Kidney Disease Masterset
Gain speed to insight with our expertly curated CKD Masterset that compiles all of the relevant clinical attributes into a research-ready dataset to help you better understand the CKD patient journey.