Maximize the utility of your most important assets
Join the nation's largest data partner ecosystem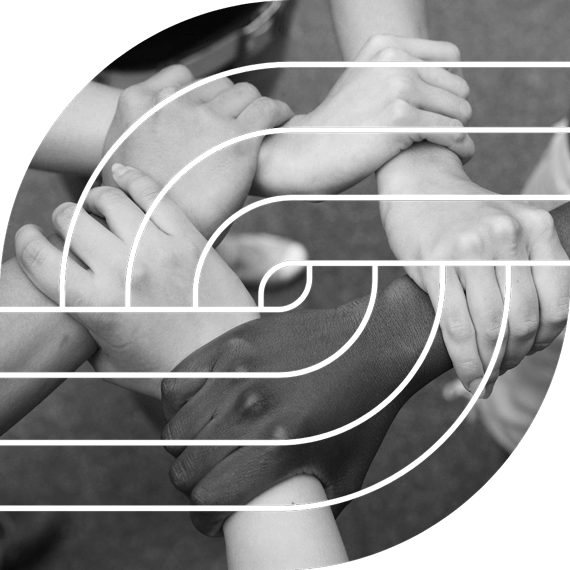 HealthVerity is the only go-to-market channel you need
Your patient-level data has the potential to provide invaluable insights to clinical researchers. Unlike traditional data aggregator models, HealthVerity knows that you want to maintain control over the usage rights associated with your data. Only HealthVerity Marketplace offers its data partners complete control over data licensing while serving up opportunity after opportunity.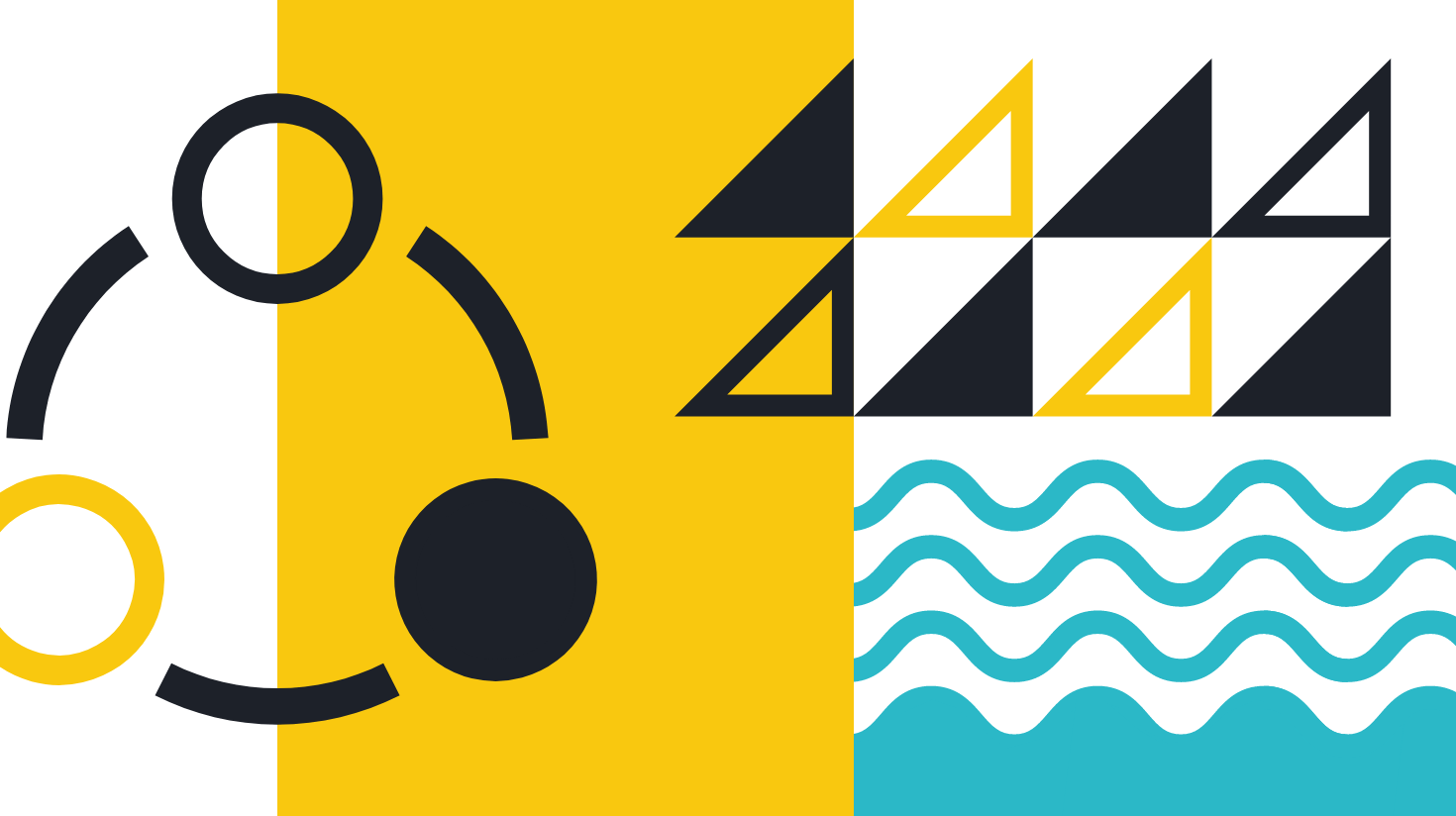 Rising tides raise all ships
Client research questions can be complex and best served with a range of data types. Our identity management technology ensures that your data is privacy protected, yet completely interoperable with every other data source in our ecosystem. It's no wonder that an average project includes more than five data providers, thereby creating value in a way that standalone datasets cannot achieve.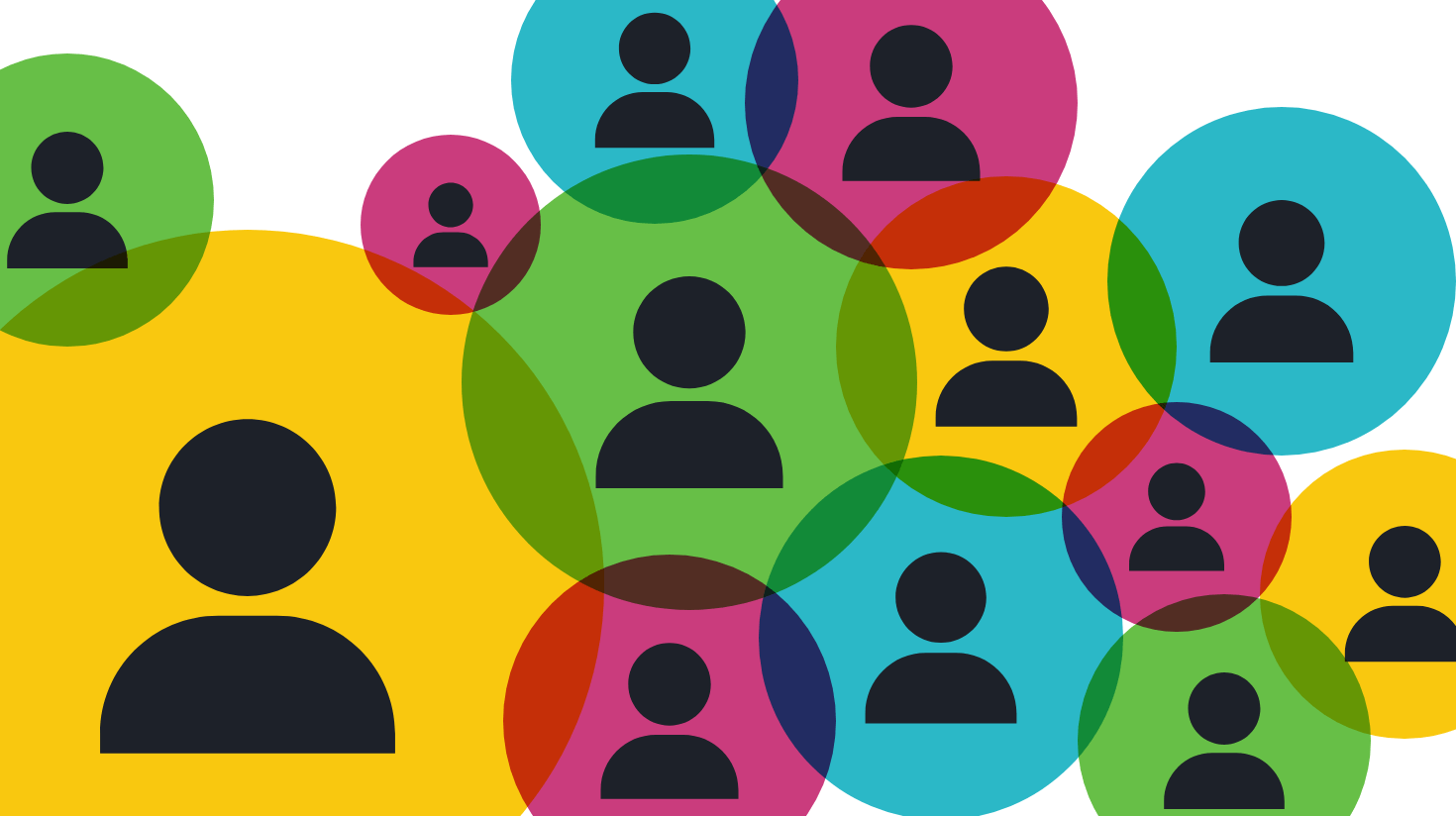 Reach a broader audience
Participation in HealthVerity Marketplace provides access to hundreds of active clients per month across pharma, government, payers and analytics organizations. In addition to traditional use cases, HealthVerity continues to innovate with new use cases across new markets. Our data product innovation enables your sales pipeline to grow for years to come.
Privacy and governance 24×7
HealthVerity works under a stringent privacy framework to ensure that all data licensed to clients is normalized and transformed into pre-approved, HIPAA-compliant data models. This rigorous process eliminates the privacy burden on data providers while ensuring that data delivered to clients is research ready from day one.
Streamline client contracting
A key innovation of the HealthVerity Marketplace model is our ability to contract directly with clients on behalf of all data providers while including the key terms that you approve. This increases the speed to close while minimizing the administrative burden on your organization. And by the way, clients love it too.