The IPGE approach
How Identity, Privacy, Governance and Exchange can be fundamental to your data strategy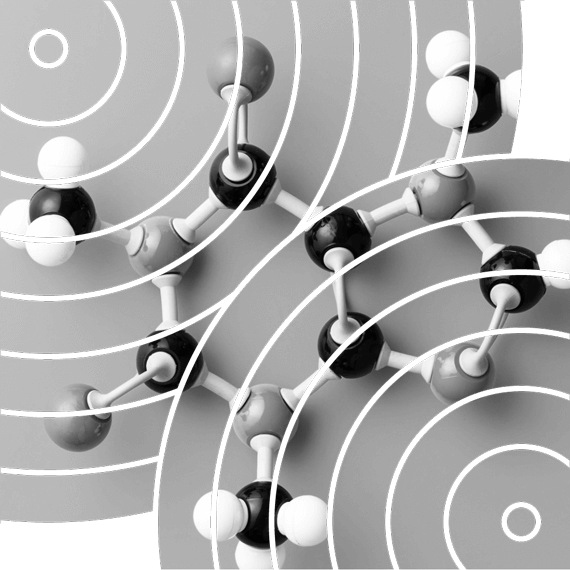 Real-world data is out of sync
Since its founding, HealthVerity realized that the state-of-the art approach to real-world data (RWD) wasn't really state-of-the-art at all. In fact, key trends, including efforts to link the proliferation of new sources for clinical transactions with legacy identity technologies, the increasing complexity of regulatory environments and the attempt by data providers to force clients into proprietary analytics platforms with closed data ecosystems, all ran counter to customer efforts to design an optimal, long-term data strategy.
HealthVerity believed that an entirely different approach was the best way forward for the thousands of enterprises seeking to address the nation's most critical healthcare challenges. And so, HealthVerity built its business on the IPGE approach by developing and introducing fundamental elements that are synchronized to power everything we do and all of the solutions we offer. For our clients, the ability to synchronize the science, whether it be physical science, data science or the science of your choice, is the best outcome that we can imagine.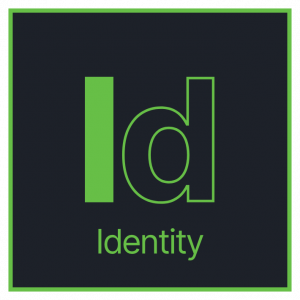 Identity
HealthVerity offers an advanced approach to patient de-identification and data synchronization, driven by the HealthVerity ID (HVID). Our Identity Manager, built on over 200 billion healthcare and consumer data transactions, establishes a unique, but persistent identity for each patient in the U.S. with accuracy levels that are 10x higher than legacy tokenization approaches. Trusted by the CDC to power the government's research response to the COVID pandemic, the HVID unlocks patient synchronicity across any dataset and leads public health agency guidance for patient accuracy and data provenance
in RWD.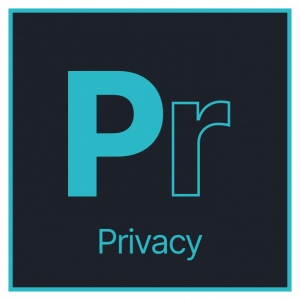 Privacy
Today's regulatory environment requires hypervigilance to ensure that data-driven strategies remain compliant with HIPAA, GDPR and any number of other regulatory frameworks. HealthVerity possesses unique expertise in privacy techniques to ensure that we can deliver novel combinations of data and manage complex patient workflows in a privacy-protected way. This commitment is bolstered by our belief in relying on independent, rather than company-controlled, privacy reviewers to ensure that everything we deliver to customers is HIPAA compliant and research ready from day one.
Governance
Leading healthcare organizations know managing the permissions associated with everything from patient consents in a clinical trial, to third-party data licenses, to commercial outreach can be a dizzying task. That's why HealthVerity is the leader in offering technologies that efficiently consolidate, track and control how customers observe and comply with a wide array of patient and data rights. Our solutions work seamlessly with your critical workflows to enable different data strategies across the organization while ensuring that the right data flows to the right teams at the right time.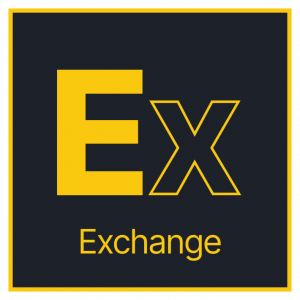 Exchange
Because leading data providers and customers across the U.S. trust the IPGE approach, they also trust HealthVerity to host, de-identify, make interoperable, price, contract and deliver every healthcare and consumer transaction that we license. By being able to share the provenance of all of our data in a transparent manner and, thus, serving as an honest broker, HealthVerity efficiently enables counter parties to exchange privacy-protected data at scale in the most efficient, seamless and real-time manner.
No matter how you choose to work with HealthVerity, we are proud that the IPGE approach informs everything we do and ensures that our customers are always benefitting from the most powerful combination of Identity, Privacy, Governance and Exchange.