On-demand
risk discovery
for group underwriting
Discover hidden risk in employer groups by synchronizing employee rosters for group insurance products with the nation's largest de-identified healthcare and consumer data ecosystem
Book your 15 min meeting today!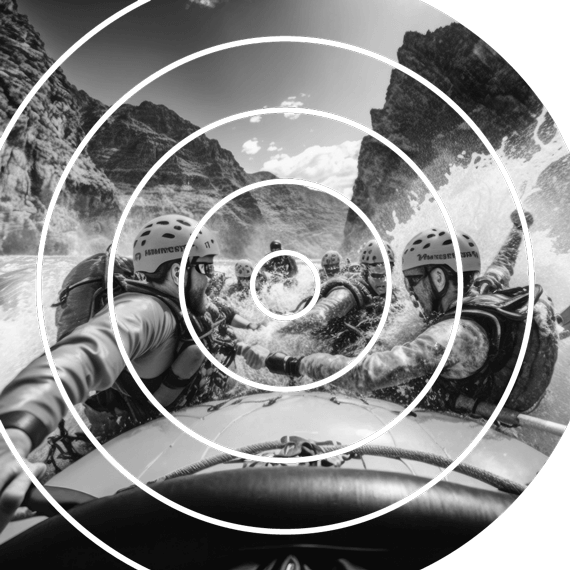 Build, train and run smarter risk scoring models
To gain a deeper understanding of the risk associated with a potential employer group for health, life, disability, workers comp or stop loss insurance, you need to look beyond traditional employer claims models or industry standard actuarial tables. With HealthVerity Insurance Underwriting, you can analyze actual historical healthcare transactions of employees new and old to develop competitively advantaged risk models. Simply leverage our HIPAA-compliant process to select the right mix of medical and pharmacy claims and lab results from the nation's largest healthcare and consumer data ecosystem.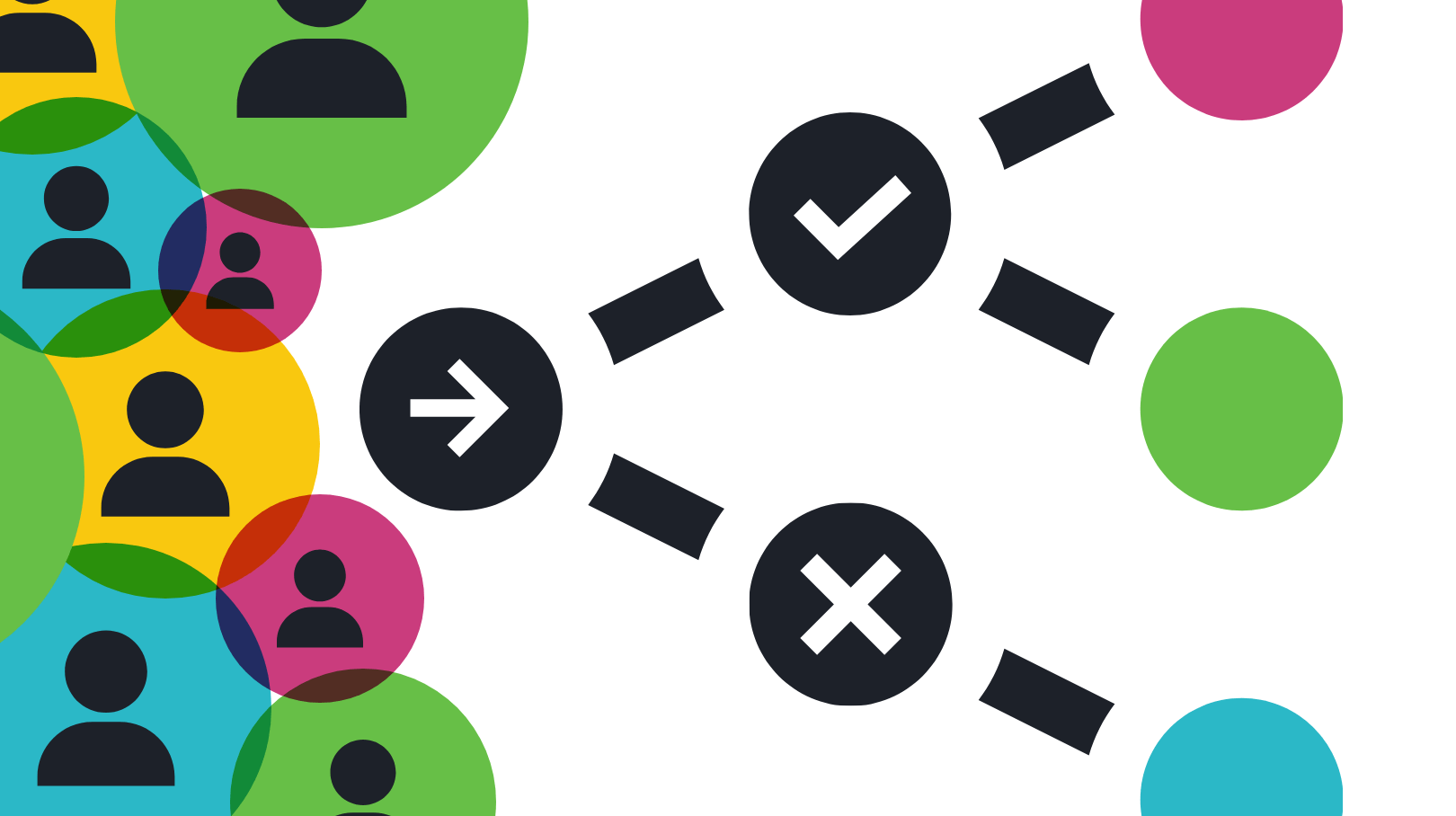 Discover diverse data sources
Discover the real-world data (RWD) sources offering the most signal
to build and train your risk models. The HealthVerity RWD ecosystem includes the largest collection of closed payer claims, open medical claims, lab results and much more that can be licensed under a
single contract.
Sync your data and RWD on demand
Generate daily risk scores in minutes with our automated process that synchronizes your employer roster with your pre-selected RWD syndicate in a de-identified manner and delivers a comprehensive, longitudinal view of employee health journeys to be scored for pricing.
Synchronize with your workflows
Ingest transaction-level RWD directly into your workflow applications at the time, place and scale you need or let us run your model and simply return a score. Leave the data management to us.
Learn more Can real-world data impact long-term care insurance carriers?
HealthVerity COO Andrew Goldberg discusses the panel discussion he participated in during the Intercompany Long-Term Care Insurance (ILTCI) Conference, "Big Data – Predictive Analysis Based on Bio Metric & Social Determinants," and explores the impacts and benefits of a RWD strategy for long-term care insurance carriers.