Synchronize
what's authorized
Consolidate and manage patient consents and data rights across the enterprise
Book your 15 min meeting today!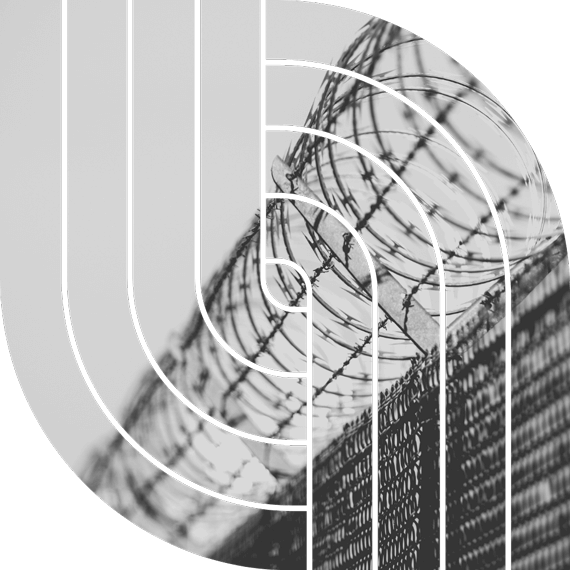 Turn permissions
into possibilities
Interacting with patients requires tracking and adhering to a wide variety
of permissions. If not properly managed, violations of these permissions can have significant repercussions at the federal and state level. HealthVerity Governance Manager serves as a single source of truth for seamlessly managing patient consents and data rights, including opt-ins, opt-outs and expirations, across individual clinical trials, various brands and enterprise wide.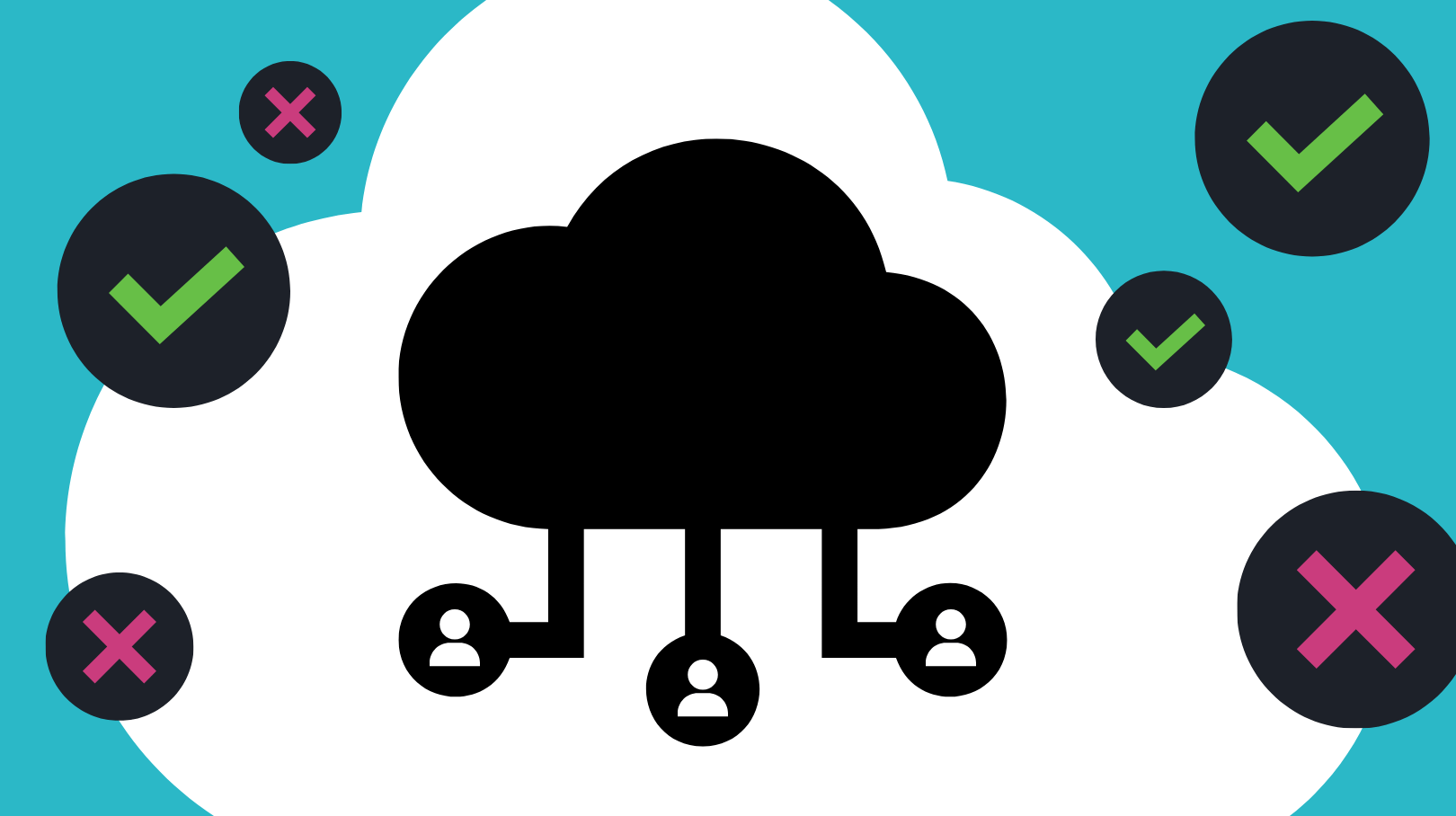 One platform, a world of opportunities
Load all of your patient-captured permissions into a single platform that synchronizes with your most critical business workflows, allowing you to easily confirm consent preferences and act more decisively.
Rely on a single source of truth
Synchronize multiple consent touchpoints, such as websites, e-Consent forms and external partners, into a single source of truth for patient data usage preferences.
Compliantly govern data usage
Safeguard compliance with evolving privacy laws with a fully auditable consent management system that maintains a historic record of patient data usage permissions.