Synchronizing
across the
product lifecycle
Comprehensive, accurate and compliant
technology and data solutions from
development through commercialization
Book your 15 min demo today!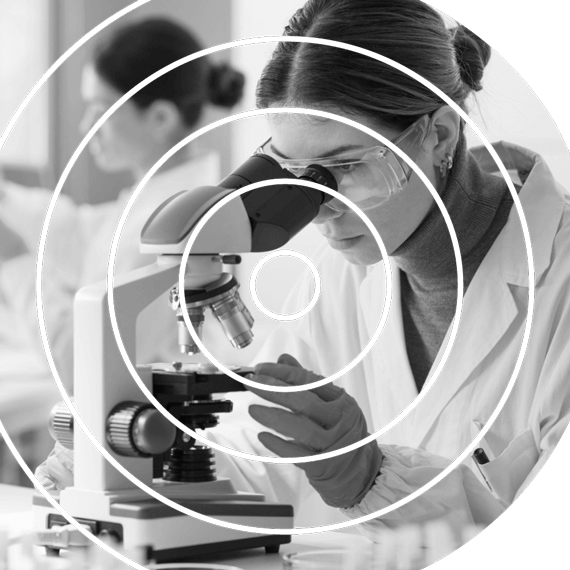 Synchronized solutions that advance the science
Historically, clinical trial, research and other proprietary data have
existed in separate silos from real-world data (RWD), largely because
of its fragmented nature, which makes the accurate discovery, exchange and analysis complex and inefficient. Synchronizing your proprietary data with RWD can provide unrealized insights into the patient journey, accelerating clinical research, generating impactful real-world evidence and improving outcomes.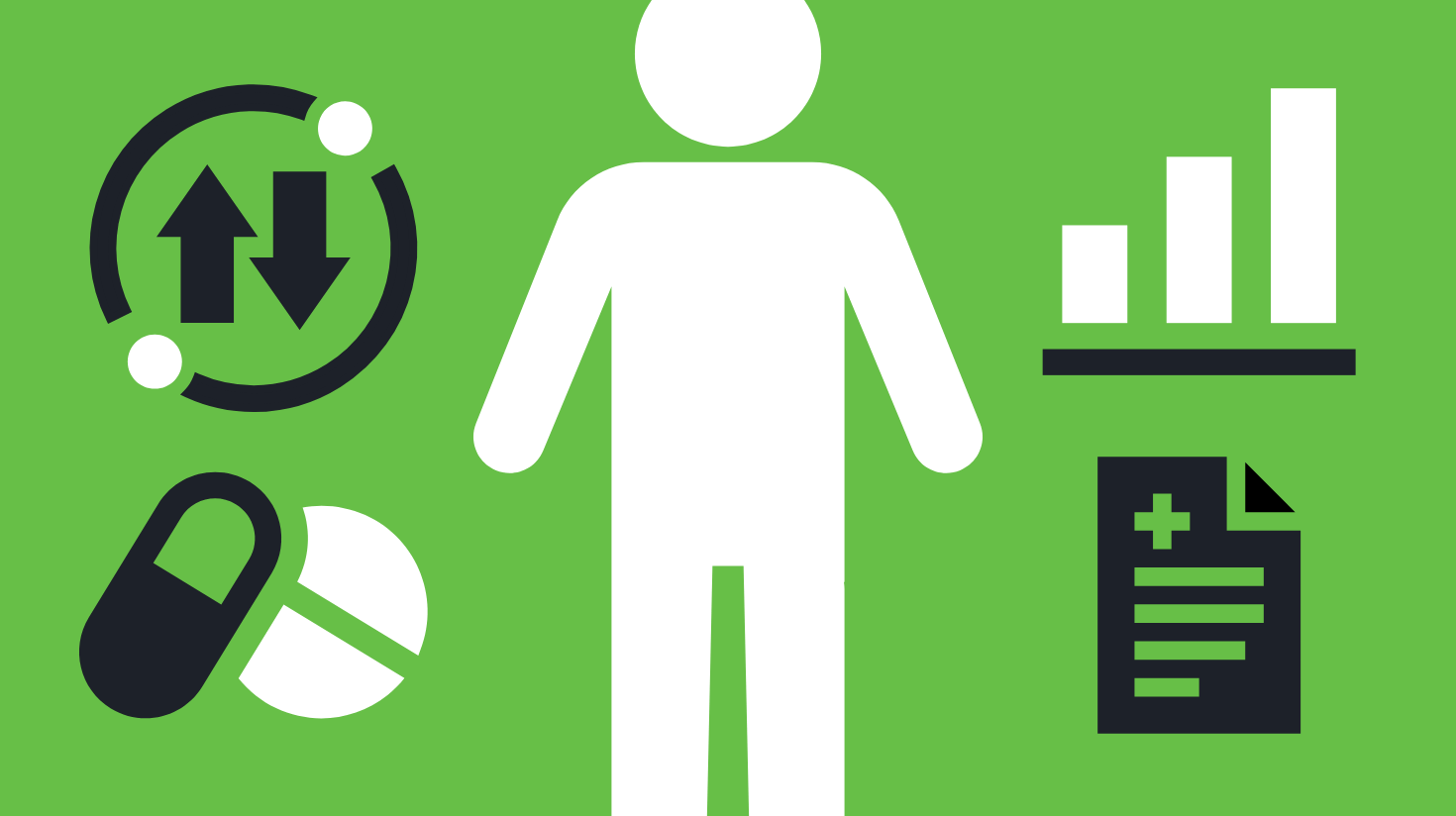 Synchronize clinical trials and RWD for unrealized insights
Optimize clinical trials with an end-to-end solution that synchronizes patients across de-identified, identifiable and investigator data before, during and after clinical trials, bringing the patient journey to life with the most accurate identity resolution, while maintaining privacy and governing consent.
Unlock patient journeys for commercial success
As more complex, targeted medicines reach the market, ensure patients are getting the support they need to remain adherent to their treatment and physicians are educated on optimal therapies by accurately synchronizing both identifiable and de-identified RWD with your proprietary data and compliantly governing all aspects of consent.
Recruit clinical trial and research participants with ease
Build and enhance registries by synchronizing patients across de-identified, identifiable and investigator data in a fully governed, HIPAA-compliant and 21 CFR 11-certified environment to find the right candidates for the right clinical trials at the right time.
Unlocking ideal clinical trial sites with RWD

HealthVerity is providing near real-time lab results to a major pharmaceutical company studying treatments and vaccinations for RSV. This information is enabling the client to conduct disease surveillance and identify ideal clinical trial sites and healthcare providers across the U.S. that could participate in upcoming trials based on disease spread. Additionally, the lab data offers insights into the epidemiology of the condition, how RSV may interact with COVID and other seasonal concerns.

Syncing specialty patients to provide superior support

HealthVerity worked with a top 20 biotech company to sync their proprietary ecosystem of patients taking their specialty medications with RWD from the nation's largest healthcare and consumer data ecosystem to provide a comprehensive view
of the patients' healthcare journey. This is enabling the client to provide the right support programs and optimize treatment outcomes.

Synchronized approach accelerates clinical trial recruitment

HealthVerity worked with a top 20 pharma company to create an online research registry that syncs individuals interested in participating in clinical research with appropriate studies and RWD sources from our vast healthcare and consumer data ecosystem for enhanced insights. Additionally, patient preferences regarding the sharing of their healthcare and personal information is synchronized between all parties. This novel approach is expected to accelerate trial recruitment, helping to ensure future success.