A synchronized response, at scale, to a national pandemic
Leverage the nation's most comprehensive masterset of COVID-19 data to understand the broad impact on patient lives
Book your 15 min meeting today!
The preeminent solution to understanding COVID
Early in the pandemic, HealthVerity was able to quickly leverage our flexible technology and the nation's largest interoperable healthcare and consumer data ecosystem to develop the most comprehensive COVID dataset in the country. It was quickly licensed by seven of the top eight pharmaceutical companies with vaccines and antiviral treatments, as well as leading government agencies to better understand the human toll on the country. The continually updated dataset now synchronizes healthcare records for nearly 200 million individuals who tested positive or had a confirmed diagnosis for the virus, received treatment, were vaccinated or have been tested, providing a near real-time longitudinal view of the nation's COVID journey.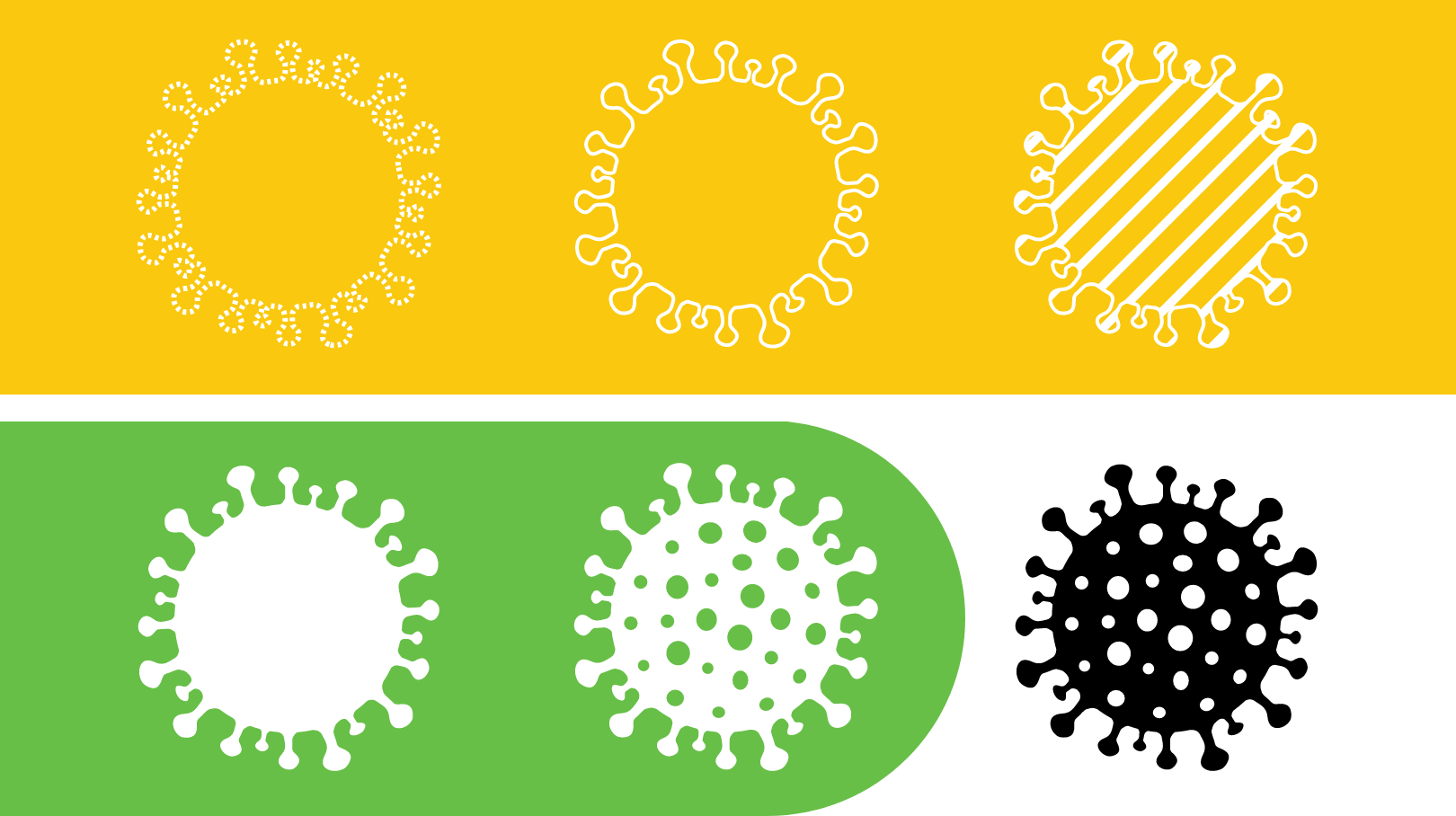 The largest compendium of COVID data available
Ensure the most comprehensive view of the patient journey, from testing to treatment to outcome, with our fully interoperable masterset that includes both open and closed medical and pharmacy claims representing commercial, Medicare and Medicaid payers, lab data from three of the top five outpatient testing companies, real-time sequencing information unavailable even to doctors or patients, EMR data for clinical observations, chargemaster data that captures approximately 10% of hospital encounters, as well as death records.
Real-time, real-world, real fast
Conduct research in real time with open medical claims data received daily that can be combined with other regularly updated data sources, such as closed claims, to cover many gaps in care. This pre-assembled, research-ready dataset provides you with the most up-to-date information on COVID's impact to respond to newly identified variants, study disease progression and spread, and understand treatment and vaccination outcomes.
Coast-to-coast COVID data
Gain insight on the impact of COVID and its effect on healthcare for all demographic groups across the United States with a cohort of nearly 200 million people, synchronized with the nation's largest healthcare and consumer data ecosystem. This synchronization enables HealthVerity to seamlessly curate datasets for other infectious diseases as well.
Dive deeper RWE and real-time insights
HealthVerity CEO Andrew Kress and Aetion Co-Founder, President and Chief Science Officer Jeremy Rassen discuss how real-world evidence, derived from real-time real-world data, was helping accelerate COVID-19 interventions during the pandemic. Lessons learned from COVID-19 clinical trials
The COVID-19 pandemic taught us many lessons on the value of incorporating real-world data into clinical and public health research. This blog post discusses the lessons learned and how they are now being applied by life sciences organizations to advance the future
of healthcare.