Media data link
Healthcare data + digital touch points
Connecting digital media behavior to actual patient activity to better influence the journey to treatment.
Transparency and accountability:
A new approach to media measurement
With HealthVerity's HIPAA-compliant media data link, healthcare marketers can now seamlessly associate digital ad impressions, web visits, email interactions and television ad exposures to transactional-level patient data. By understanding which channels have the greatest influence on patient actions, your team can now make informed, data-driven decisions on future marketing spend and expected ROI.
Transform disparate digital identities to one consistent, comprehensive de-identified patient.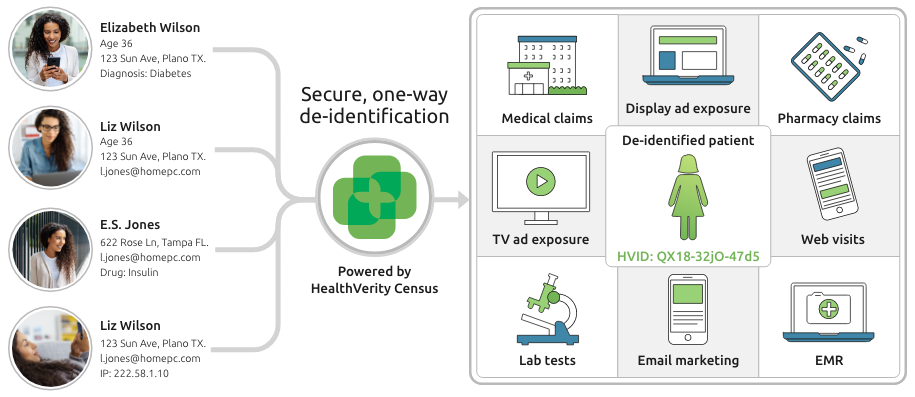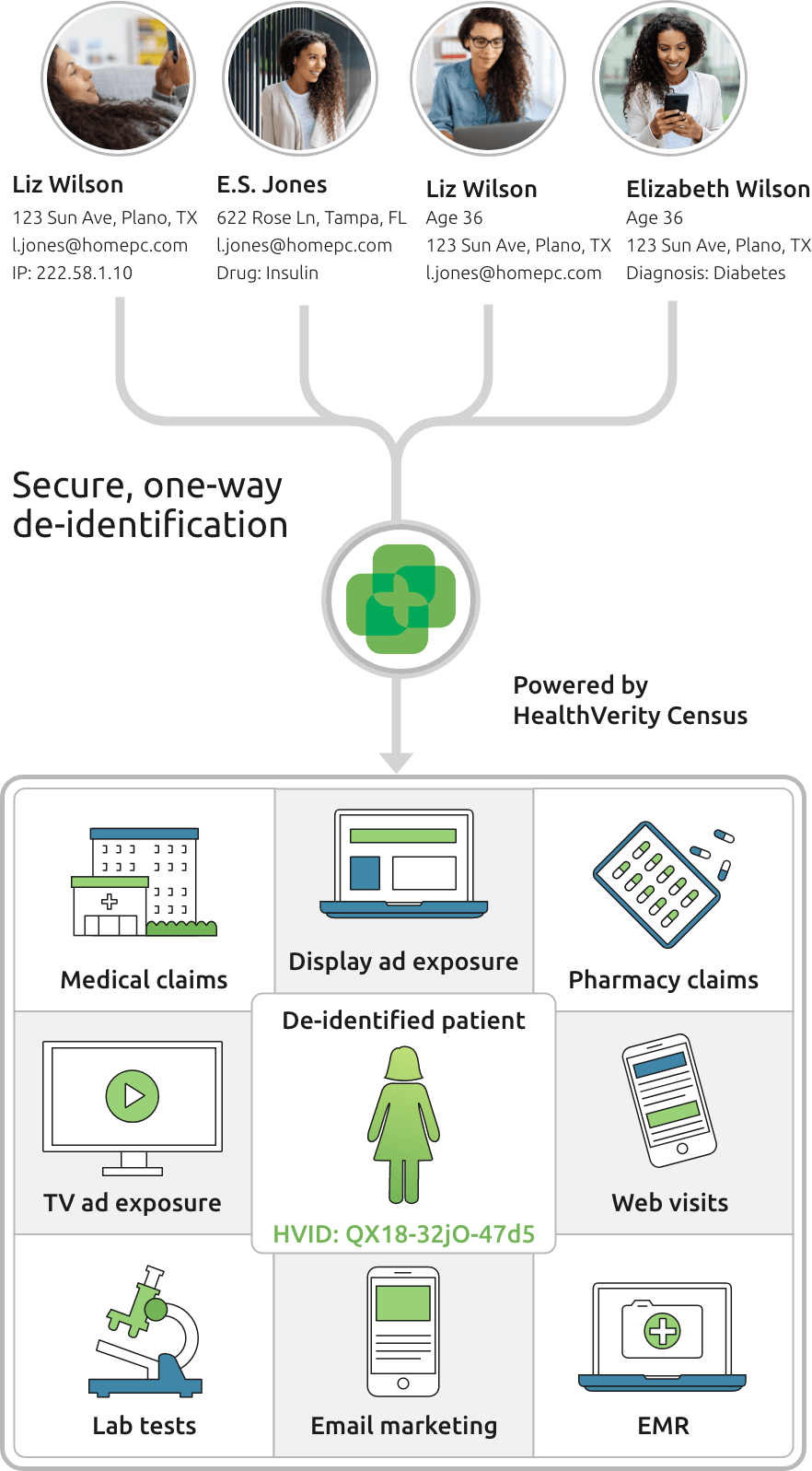 Validate that the audience exposed to the campaign actually has the diagnosis of interest.
Measure the impact of media campaigns on real-world patient outcomes and accurately attribute marketing ROI.
Access transaction-level campaign data and discover key insights without relying on a third-party.
Improve future campaigns by linking medical and prescription claims to consumer data and social determinants of health.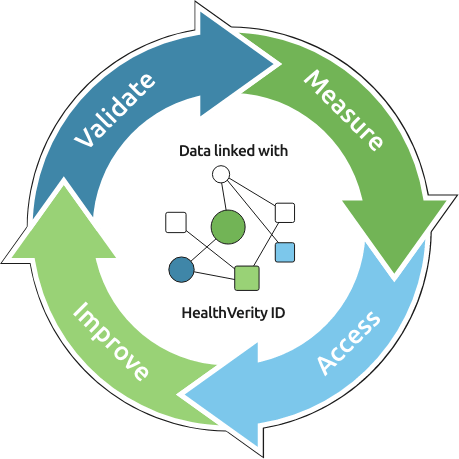 Media data link offers an unmatched level of access to data. No more black box reporting.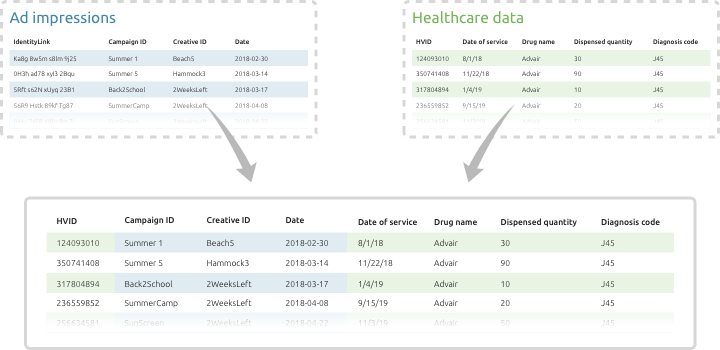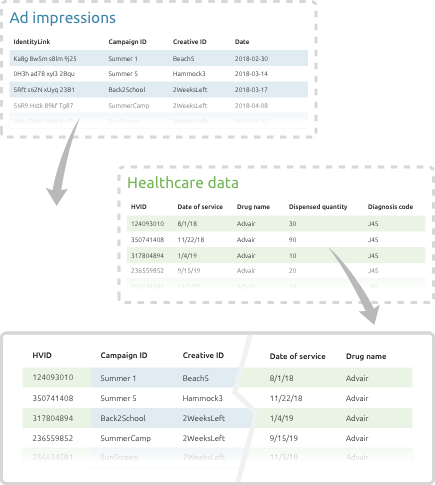 Media data link resources. Validating audience quality
A top 20 pharma company initiates a display ad campaign for a new heart failure medication. The goal is to increase prescription fills and overall market share.
Learn more Media attribution
A top 20 pharma company must validate the return on its marketing spend. While much of the budget is spent on TV and digital media ads, measuring the impact on healthcare outcomes is a challenge due to HIPAA and similar privacy regulations.
Learn more
REQUEST DEMO
Media attribution that really drives your digital strategy.
To explore the power of Media Data Link, fill out the form with your contact information.