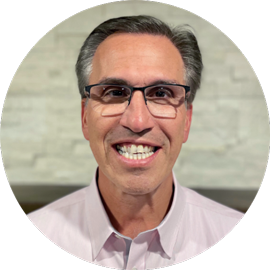 Joe Satili
Chief Commercial Officer
Joe leads our Sales and Account teams who are responsible for building strategic partnerships with our customers to drive company growth.
Prior to HealthVerity, Joe was Senior Vice President at IQVIA where he was responsible for leading their US Commercial Sales and Account Management teams. In this role, he led business development and transformed the go to market strategy to support the company's growth and expansion into new capabilities. During his tenure at IQVIA, he also had responsibility for IQVIA's information offerings and client services teams. In these roles, he drove increased customer satisfaction and turned around the positioning and growth of the information business to meet the changing market needs.
Joe holds an undergraduate degree in Electrical Engineering from New York University.