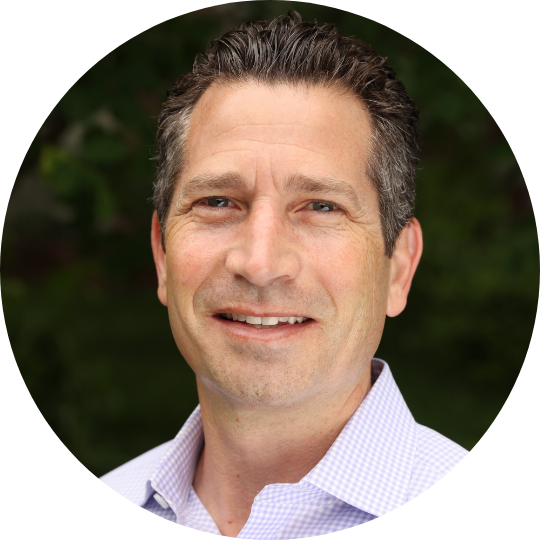 Andrew Goldberg
Co-Founder and COO
Andrew is responsible for the company's day-to-day operations and performance excellence.
He was formerly the SVP Strategy and Marketing for Dialogic. There, he was responsible for corporate development and global marketing, which he sold to Novacap. He was previously the Vice President, Corporate Development for Avaya which was sold to Silverlake/TPG. Andrew co-founded Eziaz, a venture-backed broadband access company. He also held various roles at Comcast, Bain & Company and Diageo.
He is passionate about combining new ideas and resources to create amazing outcomes. Additionally, he is a lifelong Flyers fan and an avid runner. Andrew holds an MBA with Distinction from Harvard Business School and a BA with Honors in History from the University of Pennsylvania.