DATA PARTNERS
Maximize the power




of your data
Maximize the power




of your data
Join us as a data partner and become a member of the nation's largest interoperable healthcare and consumer data ecosystem
Reach a wider audience interested in your data
Through HealthVerity Marketplace your data is marketed to more than 6,000 active users in 850 organizations, including leading pharma companies, CROs, consulting companies, federal organizations, payers and analytic organizations.
HealthVerity's dedicated sales force helps extend your organization's reach.
Make your data more valuable
Combine your patient data with other data types in a HIPAA-compliant way to create a comprehensive view of the patient journey.
HealthVerity's extensive data ecosystem includes more than 75+ unique datasets and 330M patients.
The HealthVerity IPGE platform enables data interoperability with EMR, hospital chargemaster, lab, pharmacy, medical claim, grocery, consumer, imaging and biospecimen data.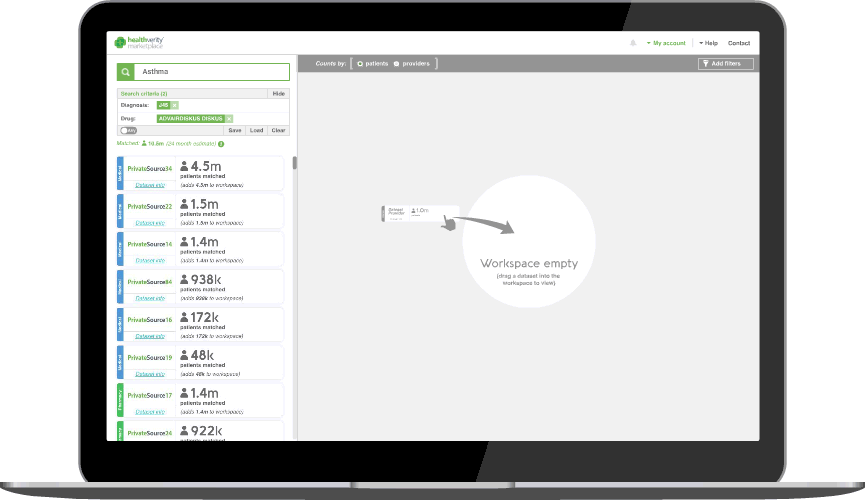 Maintain transparency and control of how your data is used
Have the power to accept or decline projects based on the proposed use of the data.
Never wonder what happens to your data downstream.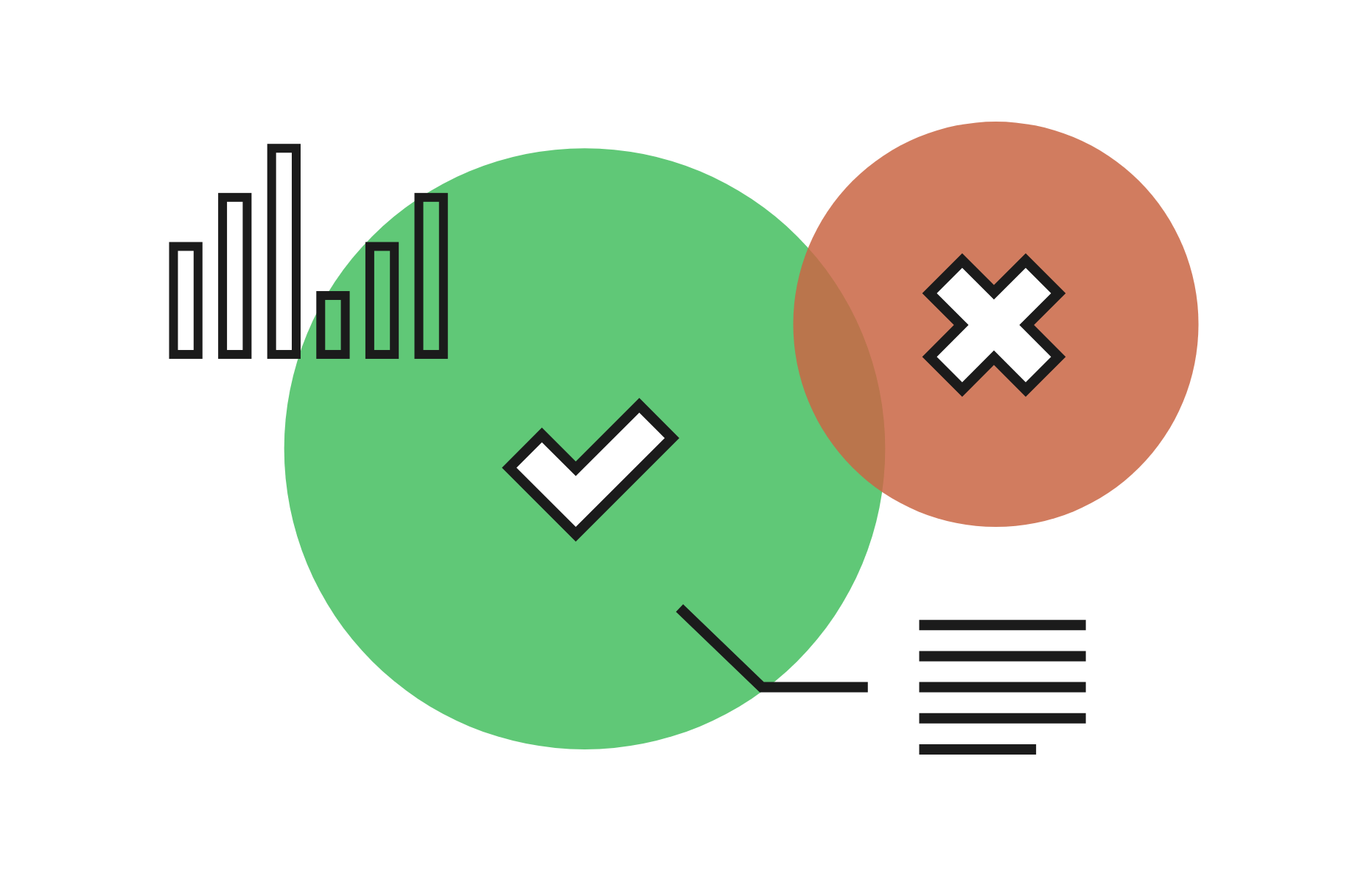 CONTACT US
Discover the power behind the HealthVerity IPGE platform and our data partner ecosystem
Interested in becoming a partner or learning more about an existing partnership? Let us know.