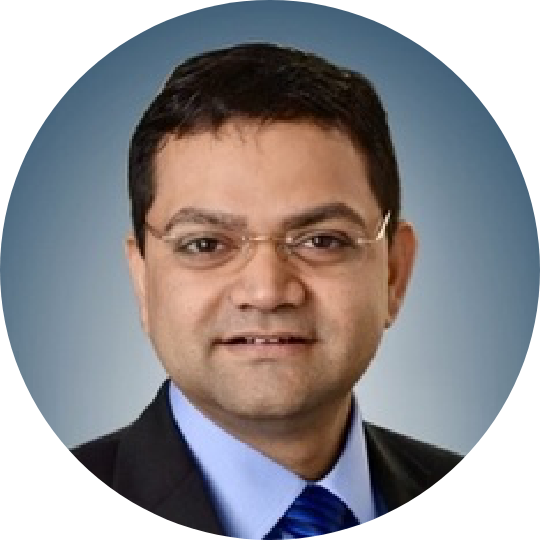 Ravi Prasad
Chief Data Officer
Ravi leads the HealthVerity Data team, including Data Delivery, Data Integrations Engineering, Data Integrity & Quality, and Data Operations.
Ravi has 20 years of experience in data and data science, primarily focusing on value, scalability and delivery excellence. Prior to joining HealthVerity, he served as Global Head, Data and AI Strategy and Operations for Novartis where he was responsible for the end-to-end data lifecycle across pre-clinical and clinical research & trials, manufacturing, commercialization, EMA/FDA approval and HIPAA compliance. Ravi led multiple third-party data partnerships and operationalized a data-driven portfolio investment platform for denovo molecules, biomarkers and indications selection across clinical modalities and therapeutic areas.
Prior to that, Ravi built data platforms and data economy organizations at GE. He designed and led monetizable data products to augment traditional revenues with high-margin DaaS commercial models.
Ravi holds a management degree from Kellogg School of Management and an Engineering degree from MIT and Boston University. He sits on the advisory board of Enterprise Data Council, the Evanta (a Gartner Company) CDO committee and is a frequent speaker and panelist for events at the intersection of data innovation and business value.