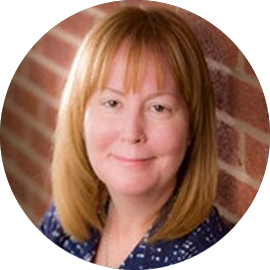 Gamble Heffernan
VP, Product Management
Gamble is responsible for the company's product portfolio from roadmap to launch.
Formerly the VP Innovation for the New York eHealth Collaborative, Gamble was responsible for the statewide technology and solutions strategy for the State Health Information Network-NY. She has held various product leadership roles prior, including SVP of Product and Strategy SciQuest which successfully IPO'd and SVP, Product for Healthgrades. Gamble has been in healthcare leadership roles throughout her career, including GE Medical, Cardinal Health and Misys/Allscripts.
She is all about creating and leading highly effective product management teams that drive meaningful portfolio growth. Gamble attended Kings College and University of Wisconsin, studying English and Economics.